Caroline Berg Eriksen…. family first  
Caroline does an amazing job capturing the essence of the beautiful Norwegian lifestyle: fitness, family, beauty, fashion, meals, travel, and more. She has phenomenal taste and is stunning, and Lars-Kristian does an amazing job capturing each moment.
Sophie Elise: she's dramatic, adorable/beautiful, shows cool brands, and is controversial!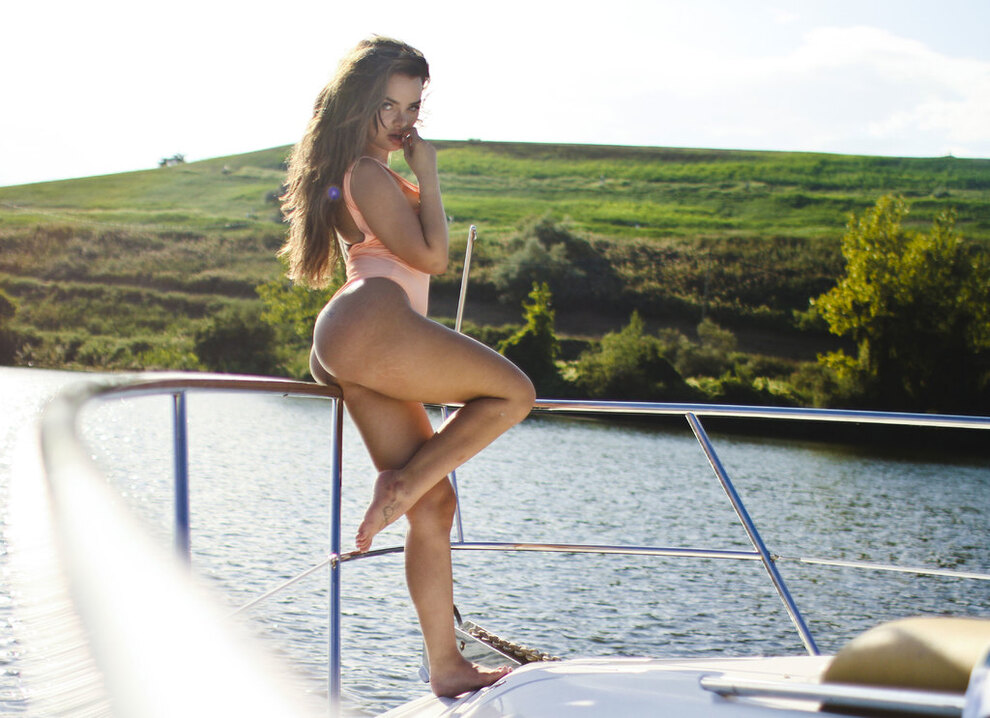 Camilla Pihl: she's sophisticated, shows the beautiful urban Norwegian lifestyle, has great tips and ideas (fashion, interior, food, hair), and shows everything with a beautiful aesthetic.
Anniken Jørgensen: she's pretty and also emotional. I love how her blog has a lot of emotion in it, plus she shows everything in a really neat way: her photos are very creative.
My favorite American bloggers:
Olivia Palermo: she is beautiful and elegant, has great style, and wonderful taste.
Emily Schuman of Cupcakes and Cashmere: she's "normal" but makes everything look very pretty and easy to do.
Lauren Evarts of The Skinny Confidential: pretty, informative, the bottom line is she has it all.
OH! And of course my favorite blog 🙂 🙂
Brooke Eriksen of the Sweet Nothings Blogg <3 <3 Design, fashion, stories, travel, fitness, horses <3